Concrete Restoration
In the recent years there has been increasing interest in the field of concrete restoration, resulting in strict regulations. The European reference norm EN 1504 defines the methods and properties of the products used for the repair and protection of concrete structures. Torggler's products comply with the European standard and are therefore ideal for the professional repair of concrete.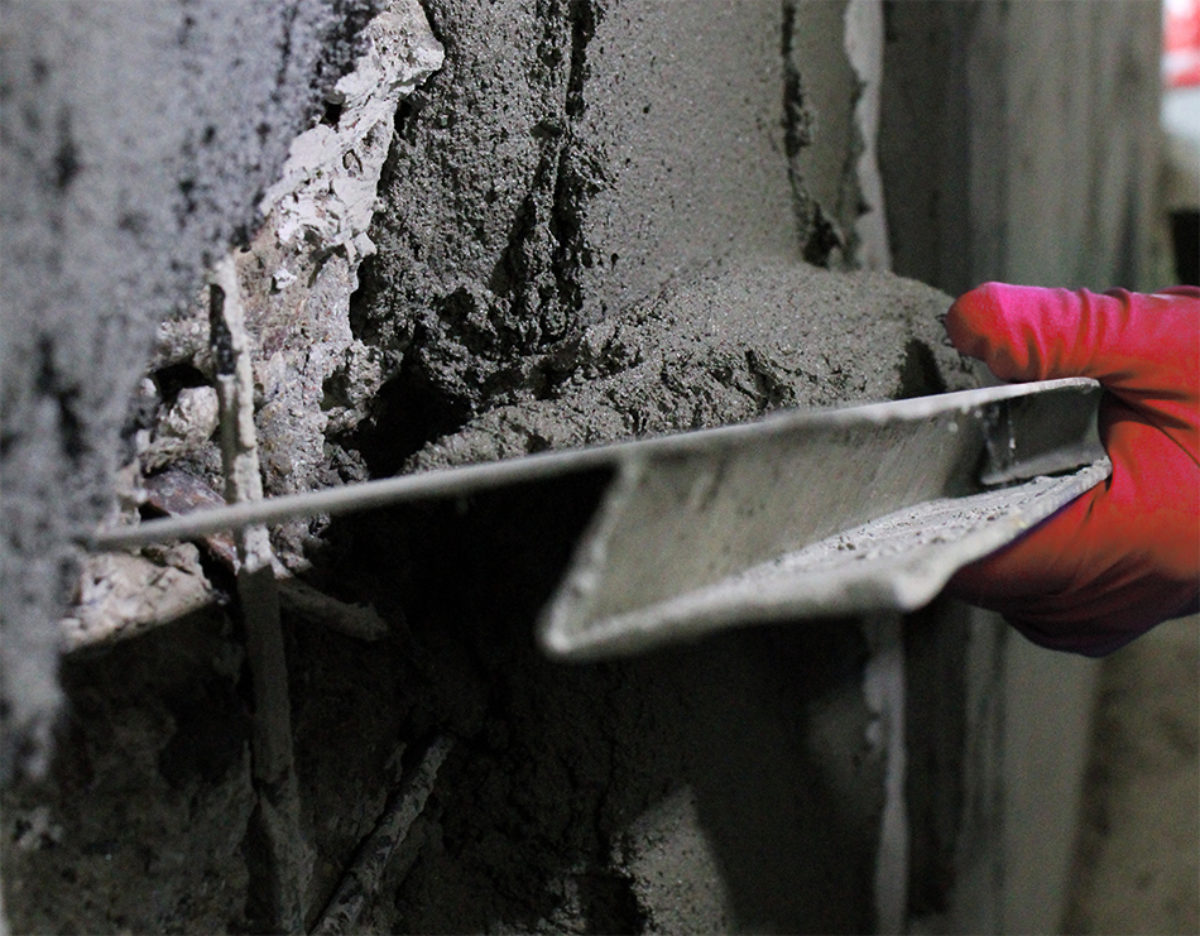 Single-component mortar for protective anticorrosive and CO2 barrier treatment of rebars. It meets the minimum requirements of EN 1504-7.

Single-component, anti-corrosive cementitious mortar for the protection of reinforcement bars in the restoration of reinforced concrete structures.