For over 155 years we have been dealing with providing the most performing and professional solutions for all professionals in the construction world.


Trust is built day by day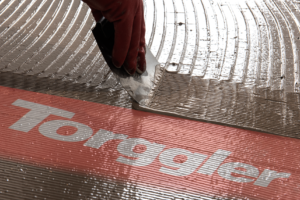 Torggler offers the highest quality through constant research, development of innovative products and solutions, performance analysis and a highly trained and reliable technical support service.
Because the greatest commitment is with your own goals, to improve yourself and your work, every day.
From large works to the smallest intervention, we always have one constant: to offer you the most suitable and performing solutions and systems, able to maintain high performance over time.
Company information
There are products.
And there are solutions.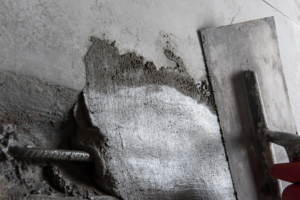 It's the choice that makes the difference: being a producer means offering your expertise to solve the challenges of every day, even for the most particular needs of the construction site by offering versatile, suitable and high performance solutions.
Because the greatest challenge is the one that is yet to come, and for us the important thing is to help you meet all kinds of professional needs.
For this reason our product ranges are constantly updated in their formulations and integrated with technological innovations, to be always present even when looking at the work of the future.
Our complete product range
Torggler professionalism becomes excellence in living.
We have always been very careful with the concept of quality. A term very important to us that expresses the excellence of materials, research, production, laying but also the final result. Living with quality means the certainty of long-lasting processing over time, of solid and reliable performance, for a living and aesthetic result of absolute level. In this section you will find some of the cases that have concerned our solutions that have really satisfied us in terms of final result and application. We want to share them with you, both as inspiration and to share the spirit of professionalism that has always united us!
Casa sul Parco
IN THE CENTER OF FIDENZA, SURROUNDED BY green areas. Casa sul Parco is an extraordinary building thanks to its characteristics,…
To the project