For over 155 years we have been dealing with providing the most performing and professional solutions for all professionals in the construction world.
New sealants!
Presenting our new sealants, including 4 neutral silicone sealants: Domus, Marble & Stone, Window and Glass. In the coming weeks, these will be available in the different colour variants. More information can be found on the product pages!
To the product page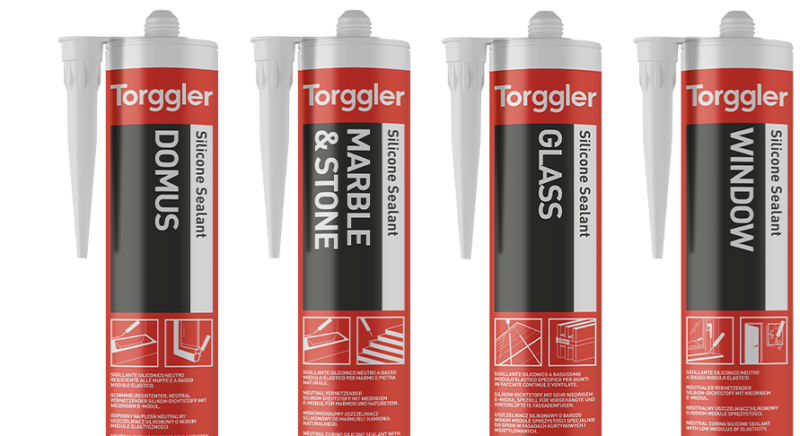 New: Impressioni colori eTics
New productline of coatings and paints. Impressioni colori is a dive into the ecstasy of the power of the elements, an emotional journey into the world of nature and everything you can see with your eyes. A rainbow of images between emotion, excitement and turmoil.
See more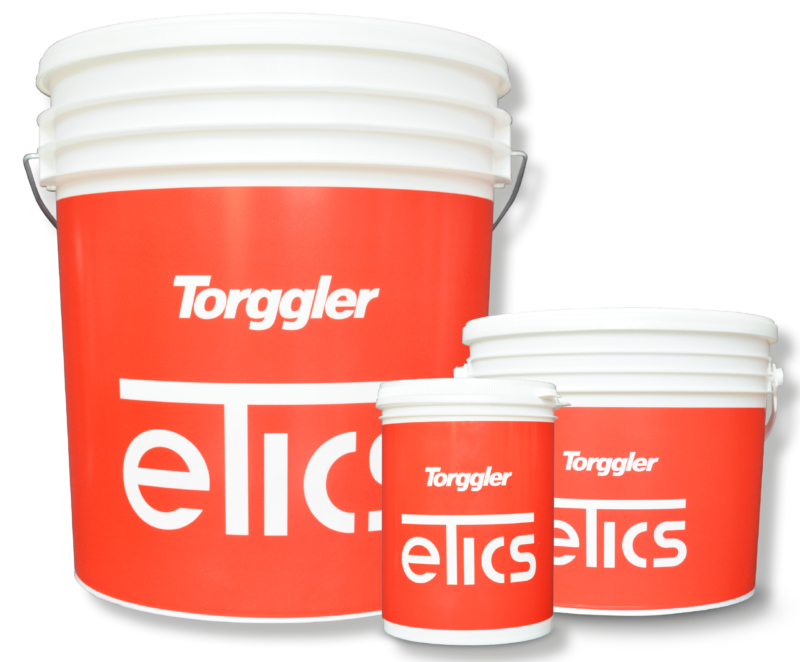 New Restauro Line
We launched a complete new lineup for the reconstruction of concrete and reinforced concrete. Mortars for the different reconstruction classes R2, R3 and R4, pretreatment and smoothing. All of the products impress by the outstanding workability.
Discover all the products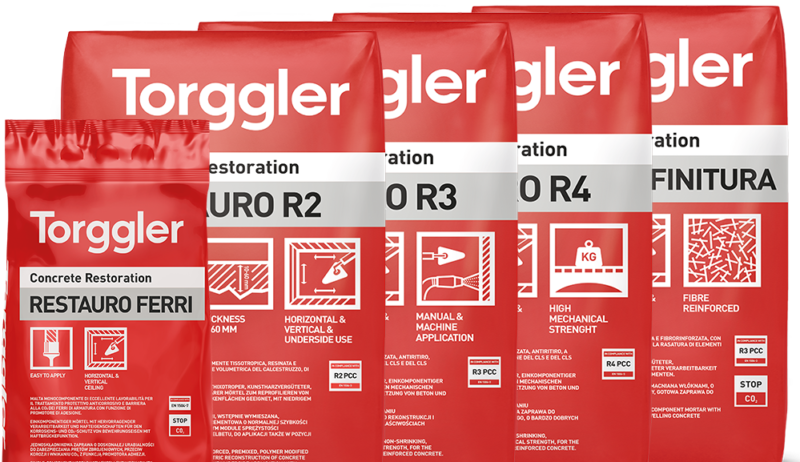 THERE ARE PRODUCTS. AND THERE ARE SOLUTIONS.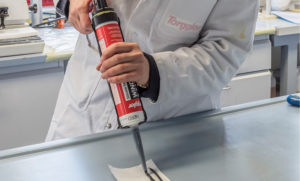 Torggler offers the highest quality through constant research, development of innovative products and solutions, performance analysis and a highly trained and reliable technical support service.
It's the choice that makes the difference: being a producer means offering your expertise to solve the challenges of every day, even for the most particular needs of the construction site by offering versatile, suitable and high-performance solutions.
For this reason, our product ranges are constantly updated in their formulations and integrated with technological innovations, to be always present even when looking at the work of the future.
Torggler professionalism becomes excellence in living.
We have always been very careful with the concept of quality. A term very important to us that expresses the excellence of materials, research, production, laying but also the final result. Living with quality means the certainty of long-lasting processing over time, of solid and reliable performance, for a living and aesthetic result of absolute level. In this section you will find some of the cases that have concerned our solutions that have really satisfied us in terms of final result and application. We want to share them with you, both as inspiration and to share the spirit of professionalism that has always united us!
Boutique-Hotel Schgaguler
The Hotel Schgaguler is situated directly in the centre of the village of Castelrotto in South Tyrol Italy, in the…
To the project