Work with us
We are always looking for talent and professionality. In every area of our company.
From our laboratories, where products are formulated and improved, to production, where experts control the machines that give life to products and systems. The logistics department fulfils the customer's wishes and ensures deliveries with maximum punctuality and safety.
Orders come directly from the Sales Department, which in turn is in constant communication with the area managers and consultants in the various regions of Europe.
We offer employees very interesting training and development opportunities to develop both professional and personal skills.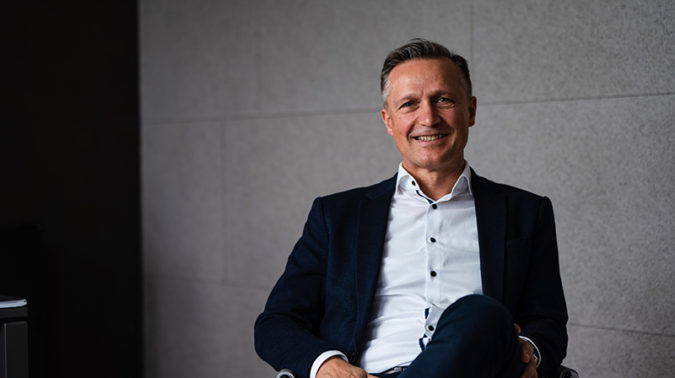 An organisation that forms a perfect harmony between the departments: Product Management, Marketing & Communication, IT, Purchasing, Administration and much more.
Every single step is the result of many skills that interact and work together to achieve a goal.
Become part of our team.