Laying Tiles and Natural Stone
With many years of experience in developing the highest quality adhesives for tile and natural stone installation, Torggler is a reference point in the construction of your flooring system. The wide range of products for bonding and sealing, which comply with European standards, offers guaranteed durability and flexibility to ensure the system's resistance to abrasion and long-term protection.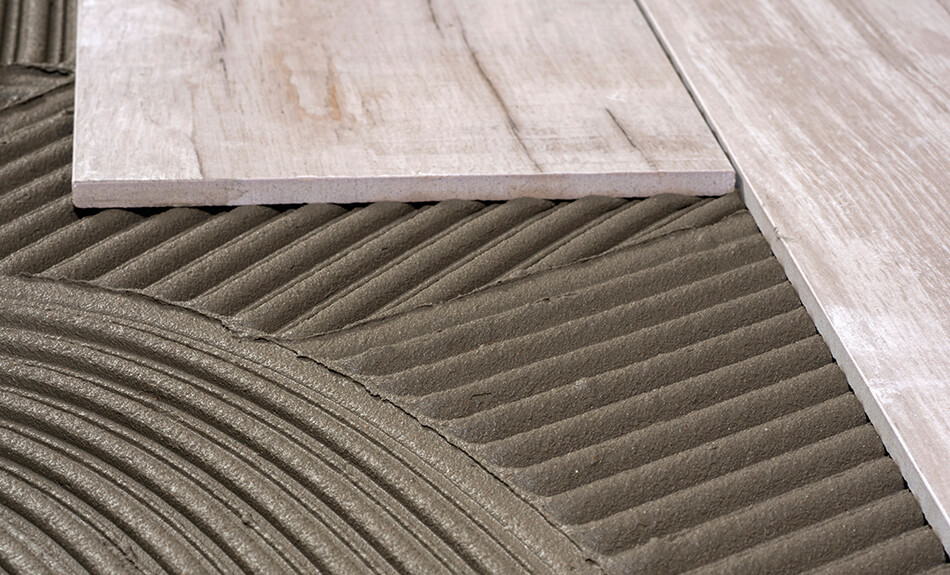 Cementitious tile grout for joints from 2 to 15 mm.


Cementitious tile grout for joints up to 8 mm.

Two-component epoxy adhesive and grout, for ceramics and natural stones and filling joints up to 15 mm.