Polyurethane Foams
Our Polyurethane foams are suitable for a wide range of applications in the building industry, such as fixing doors and windows, filling cavities or gluing blocks in the construction industry, and many more. You can choose between a wide range of Torggler foams that meet your needs and allow you to work best at any given point.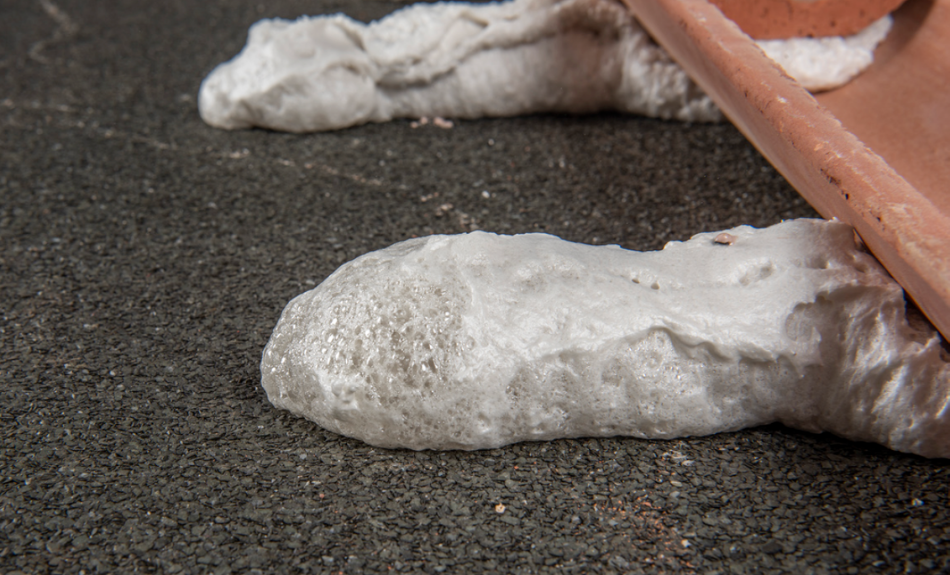 Polyurethane adhesive specific for bonding ground blocks, laying thermal insulation panels and fixing junction boxes and electrical installations.

Specific polyurethane adhesive for waterproof sealing, also under pressure, of hydraulic elements such as manholes, elevations, rings, tanks, reservoirs, pipes, channels and raceways, both of cement and polymeric matrix.