Parquet and Synthetic Floor Installation
The new productrange of adhesives allows specific, professional and high performance laying of wood, PVC and linoleum flooring for residential, commercial and industrial use. The Power Glue line consists of low-emission adhesives with excellent adhesion of the flooring to the substrate and the ability to absorb deformation and mechanical stress.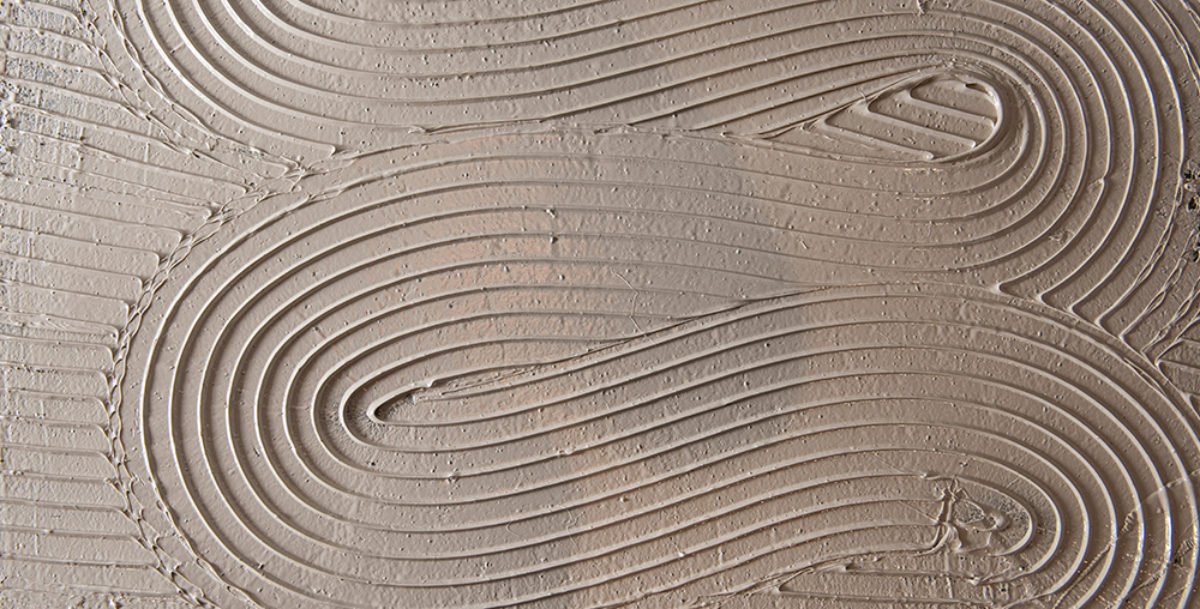 High-performance water-based adhesion promoter primer for indoor and outdoor floors.

Ready-to-use water-based waterproof membrane.